David L. Spector
Director of Research and Professor
Ph.D., Rutgers University, 1980
Research in my laboratory centers on understanding the spatial organization and regulation of gene expression within the context of the mammalian cell nucleus. In order to study the spatial and temporal aspects of gene expression we developed a live-cell gene expression system that allows us to visualize a stably integrated regulatable genetic locus, and follow in real-time transcription of that locus, including visualization of its mRNA and protein products in living cells. We are also using this as well as an RNA-seq based approach  to assess the transcription and regulation of single copy endogenous genes in mouse embryonic stem cells and neural progenitor cells. A second major focus of our lab is to identify and characterize long nuclear retained non-coding RNAs that play a role in development and/or cancer with the ultimate goal of altering their expression in vivo to impact disease outcome.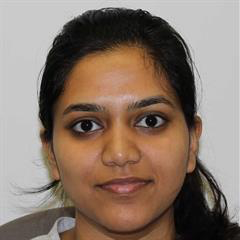 Disha Aggarwal
Graduate Student
Spector Lab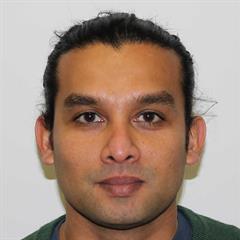 Gayan Balasooriya
Postdoctoral Fellow
Spector Lab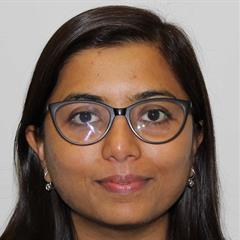 Minakshi Gandhi
Postdocoral Fellow
Spector Lab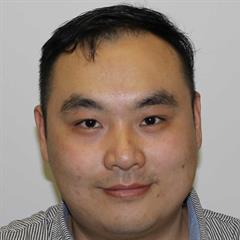 Bodu Liu
Postdoctoral Fellow
Spector Lab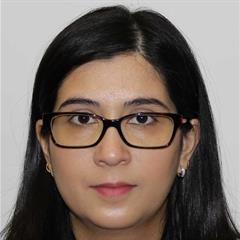 Payal Naik
Research Technician
Spector Lab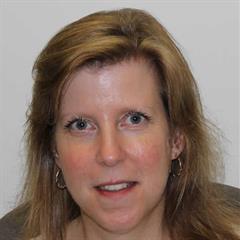 Suzanne Russo
Senior Research Associate
Spector Lab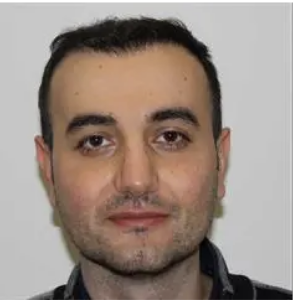 Yunus Sahin
Postdoctoral Fellow
Spector Lab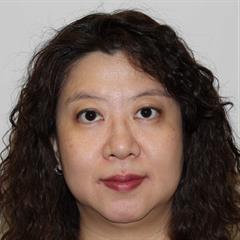 Erika Wee
Director, Microscopy Shared Resource
Spector Lab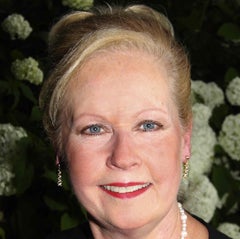 Madeline Wisnewski
Executive Assistant
Spector Lab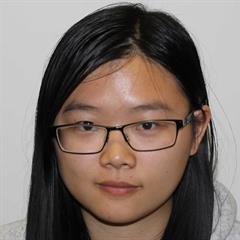 Wenbo Xu
Graduate Student
Spector Lab